Beauty Treatments In Chiswick, London
Choose from our wide range of beauty treatments at our new salon in Chiswick High Road, click below to view more details and browse our beauty treatments.
Our super friendly and talented therapists have many years of experience, knowledge and skills.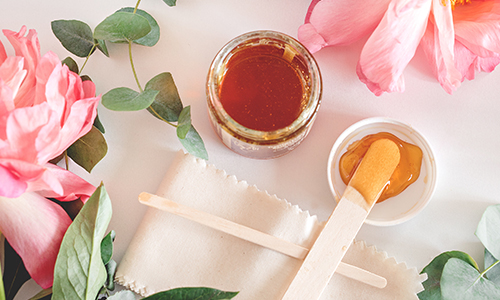 Waxing Treatments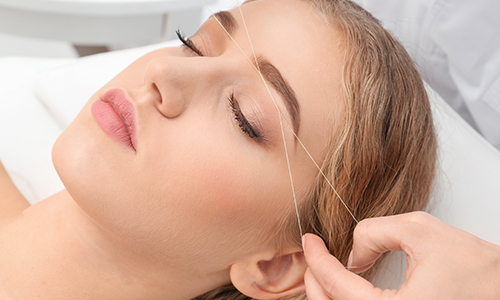 Threading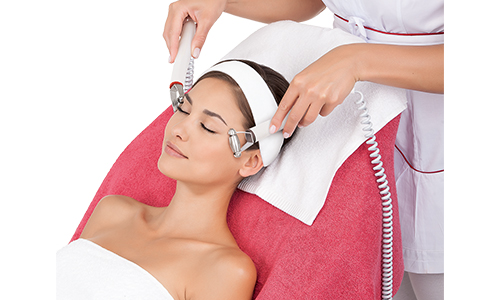 Facial Treatments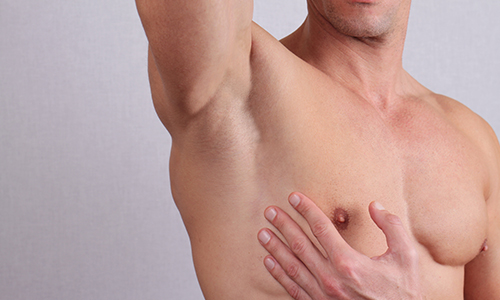 Beauty Treatments For Men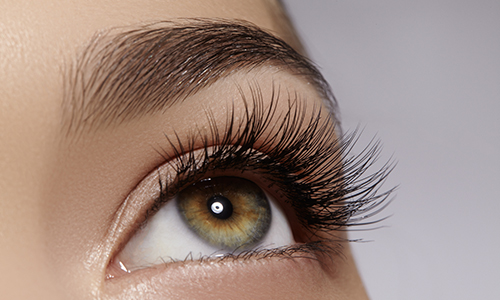 Eyelash & Eyebrow Tints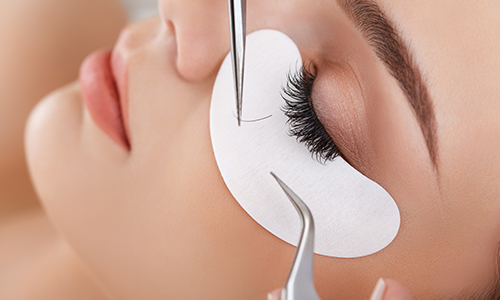 Eyelash Lift & Extensions
---
Spa Location
Our friendly and relaxing spa is in an ideal location on Chiswich High Road, with easy access from public transport.
Address: 480 Chiswick High Road, London, W4 5TT
We are less than 5 minutes walk from Chiswick Park Station
Find us with Google Maps, click below or search for 'Chiswick Beautique'.
---
Special Offers
Click here to view our latest offers at our Chiswick Spa.
---
Customer Testimonials
Click here to view our great customer testimonials, or visit our google business page for more.